Can your customers and prospects find you?
There are three major areas we can improve to elevate your site's rank number on Google's results page and to make it easier for your prospects to find you.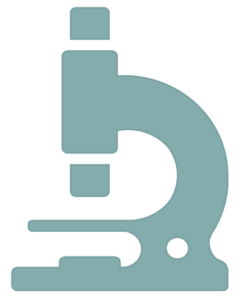 Technical SEO:
   I'll ensure that there are no speed bumps that prevent search engines and searching humans from finding your site.

On-Site SEO:
I'll tag all the appropriate areas on your site and content so it's very search engine friendly.

Keyword Research:
We can determine the intent of customers searching for what you offer.
I'll then create a customer persona and deliver the perfect words to draw customers and search engine bots.