Want to entertain and educate readers who search your topic on Google?

We choose powerful words that tell a story that demands attention, a narrative focused on what readers will want to learn tomorrow, not what they were interested in yesterday. If your content isn't forward-thinking, it's already obsolete.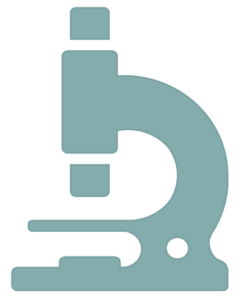 With a thoughtful blend of enticing headlines and gripping content, your future customers will be overwhelmed with the urge to learn more about you and your products.

Your posts will be professional and impactful and truthful.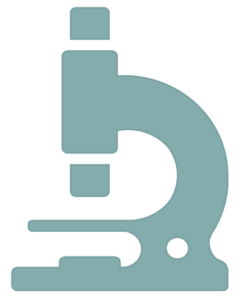 Well researched high-quality content with facts sourced from high-authority references.
Concise and well-written content without jargon or padding.

Unique articles edited for grammar and properly formatted to your brand and style guide.
Written using keywords that attract search engines and entertain and inform your readers.
Content delivered on time every time, perfectly.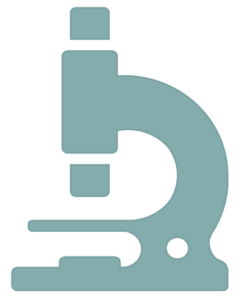 Choose a one-time post or let's plan and fill your calendar.
Below is how we'll write your articles